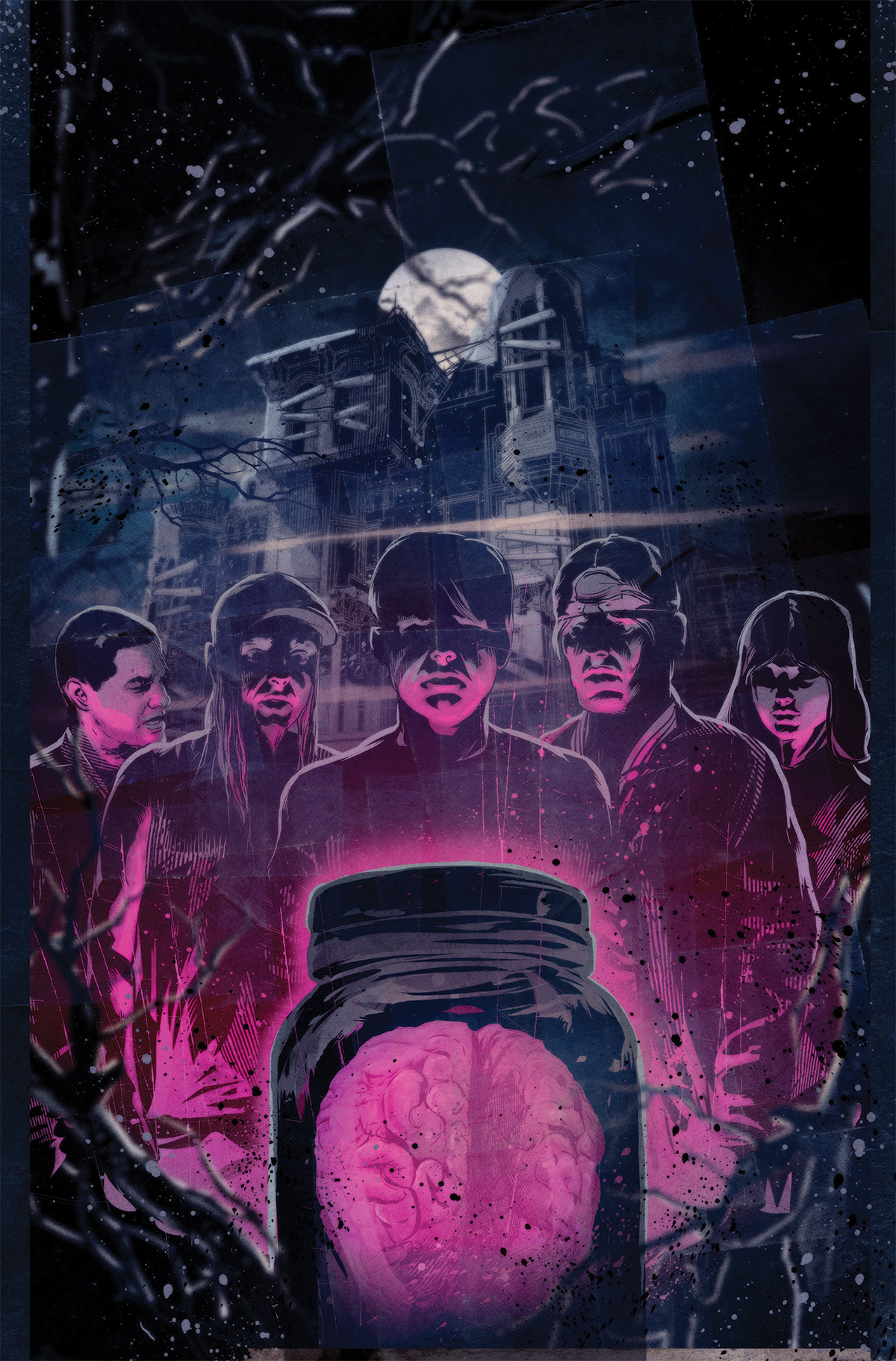 Five high school kids, soon to say goodbye to each other and to the lives they have known, enter the Nightmare House, the source of local legend and superstition. What they discover within the crumbling old house fills them with terror – a human brain, floating in a jar of murky liquid. Soon, the teens find themselves stalked by a vicious killer, a murderer intent on building itself a new body. Piece by piece.
The first in a new series of prestige format one-shots from AfterShock by the top creative talent the industry has to offer, PIECEMEAL is conceived and written by Cullen Bunn (DARK ARK, KNIGHTS TEMPORAL, BROTHERS DRACUL, WITCH HAMMER) and drawn by Szymon Kudranski (BLACK-EYED KIDS, Spawn, Punisher).
Writer Cullen Bunn says, "this is an exciting project for me, because it's such a different format. This is a focused tale of terror. It has a very specific goal—to scare the reader! And I've used this new format as an opportunity to do some different things with the storytelling. There are some elements of this tale that I think will open up the possibility of a lot of discussion among readers."
Bunn said, "for this story, I drew on my own high school days and my own weird experiences. Did I find a brain in a jar in an old house? No. But there are elements of truth to the tale." He continued, "of course, many stories helped inform the tale, too. Stories like It and Pet Semetery and movies like Phantasm left their marks on Piecemeal."
Piecemeal will be available at your local comic shop on December 9, 2020. Get an early look at the interior art by Szymon Kudranski below.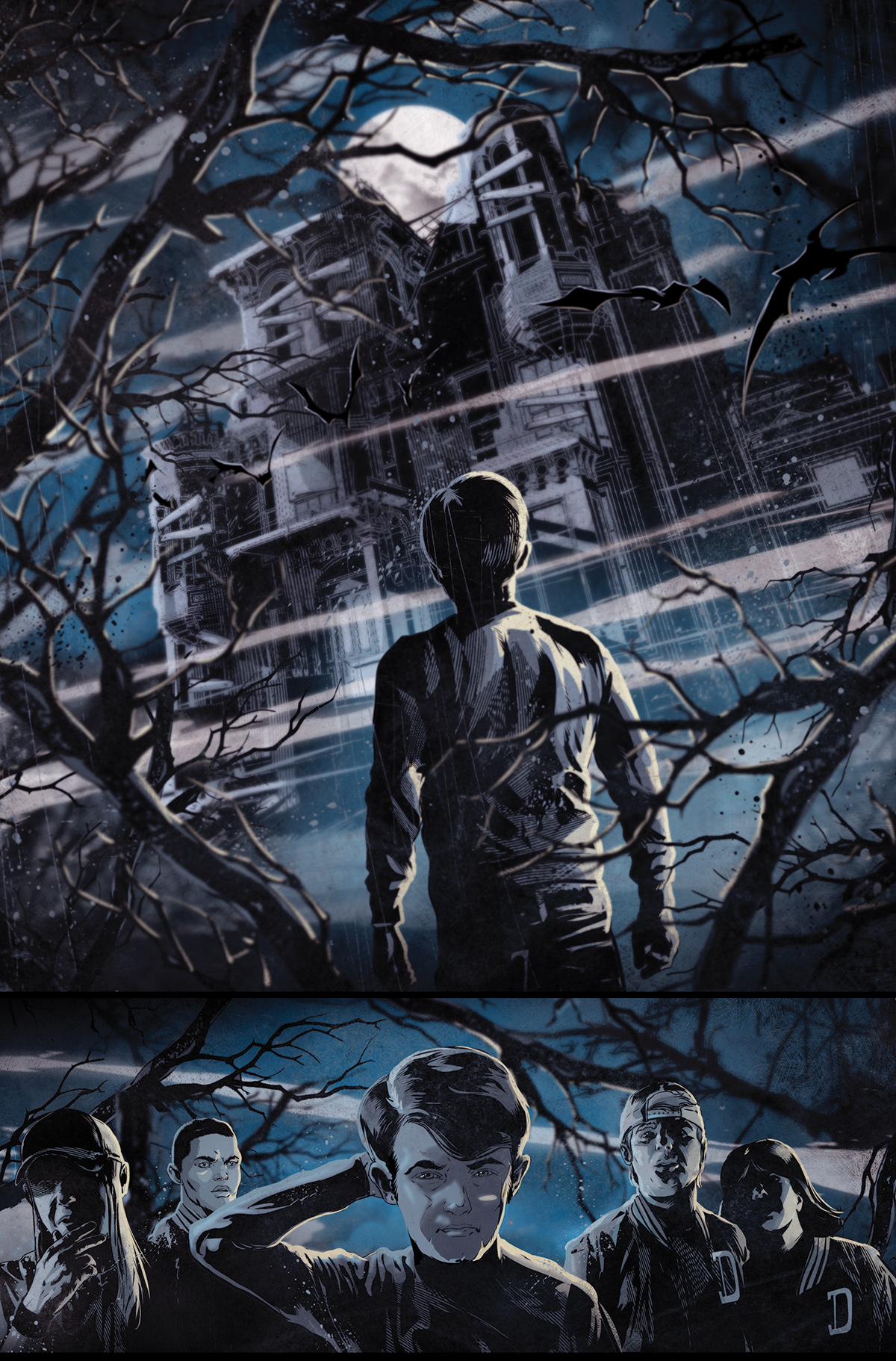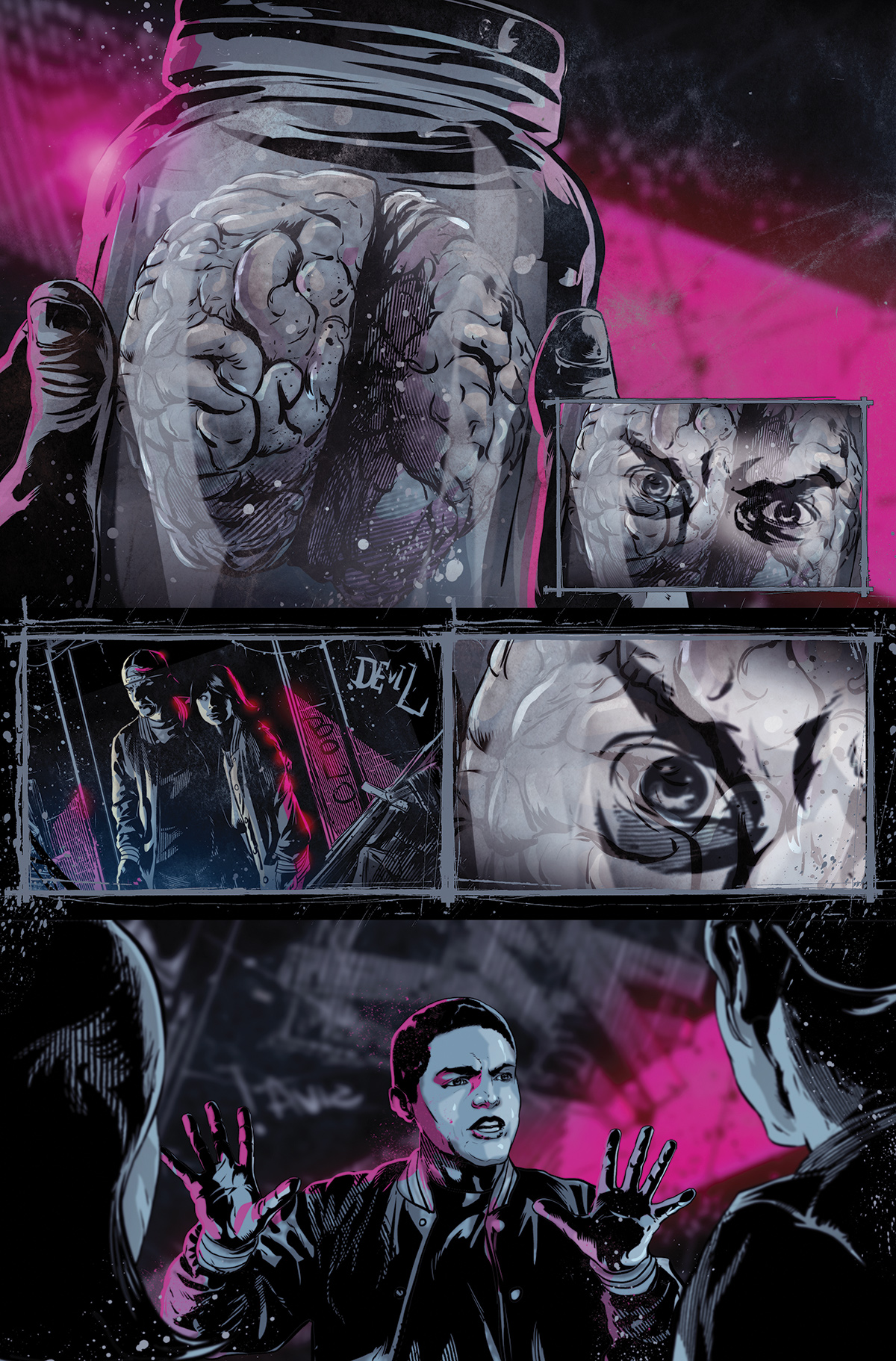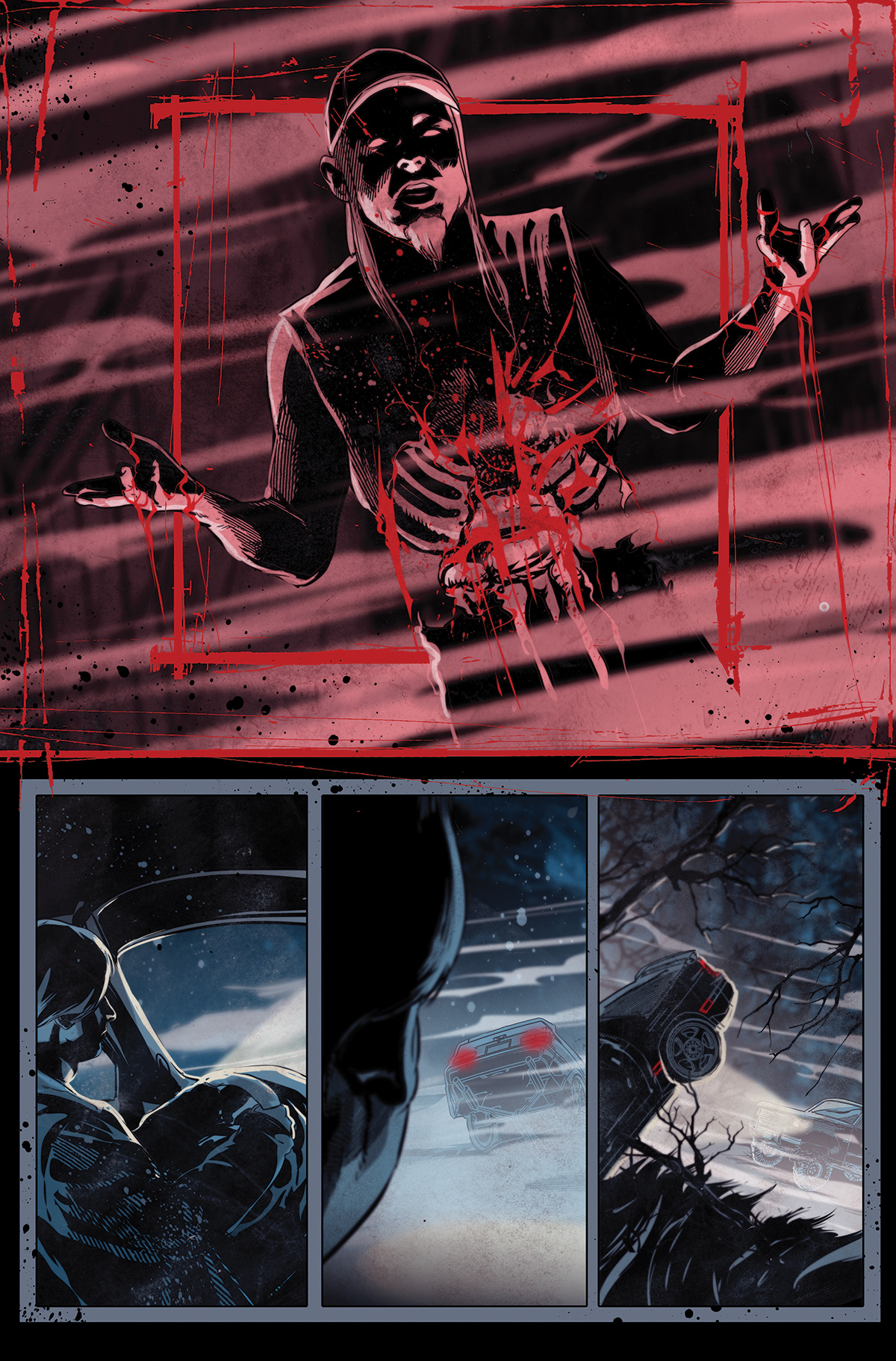 ---
Original post: https://www.previewsworld.com/Article/245390-Enter-the-Nightmare-House-in-Aftershocks-Piecemeal