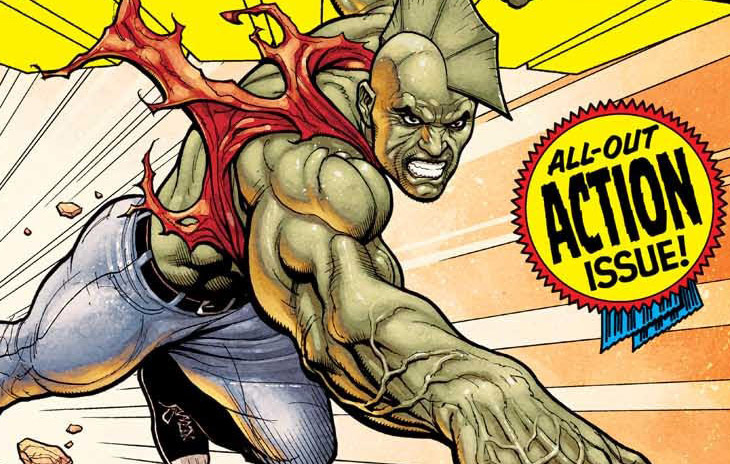 Legendary artists Walt Simonson (Thor), Frank Cho (Liberty Meadows), and Ryan Ottley (Invincible) join Rob Liefeld (Deadpool) and Skottie Young (Middlewest, I Hate Fairyland) in contributing to the eye-popping covers of the milestone Savage Dragon #250 issue by Image Comics partner and CFO Erik Larsen. This record-breaking issue is set to release from Image Comics in July.
For 28 years, Erik Larsen has chronicled the lives and times of the Dragon and his extended family in one of comics' only series set in real time. This monumental oversized milestone issue is a sweeping culmination that sets the stage for the next phase of comics' most uncompromising series with its most shocking story yet!
Forces have conspired against Malcolm Dragon and his family—but is this a turning point or…The End?! Find out as Savage Dragon becomes the second original Image title to reach its 250th issue and begins the countdown to #300.
Savage Dragon #250 will be available at comic book shops on Wednesday, July 15.
---
Original post: https://www.previewsworld.com/Article/242549-Eye-Popping-Covers-Revealed-for-Images-Highly-Anticipated-Savage-Dragon-250-Issue