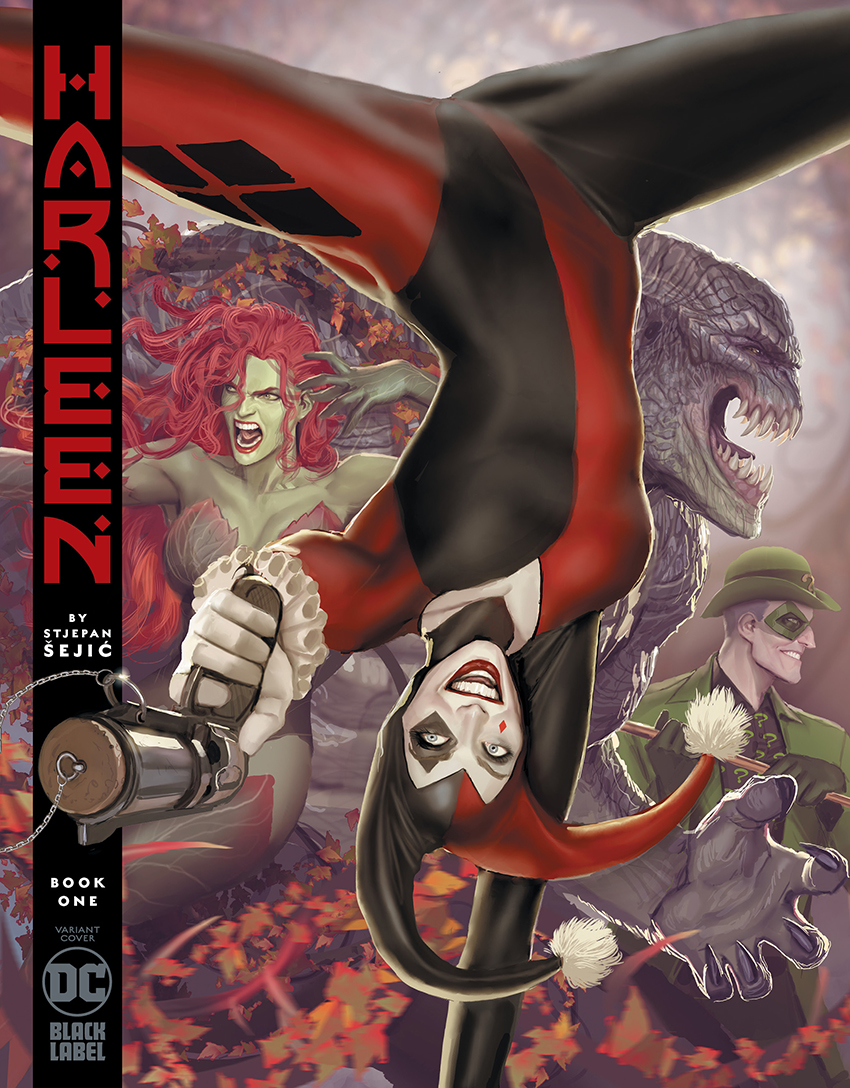 Harleen #1 is the debut issue of a 3-issue miniseries written and illustrated by Stjepan Sejic and now his variant cover (JUL190511) for the issue has been revealed!
Dr. Harleen Quinzel has discovered a revolutionary cure for the madness of Gotham City-she just needs to prove it actually works. But with the criminal justice and mental health establishments united against her, the brilliant young psychologist must take drastic measures to save Gotham from itself.
Witness Harleen's first steps on a doomed quest that will give birth to the legendary super-villain Harley Quinn in this stunning reimagining of Harley and The Joker's twisted and tragic love affair.
Order Harleen #1 (JUL190510) from DC Black Label now at your local comic shop and look for it in stores on September 25.
---
Original post: https://www.previewsworld.com/Article/233158-Harleen-1-Variant-Cover-by-Stjepan-Sejic-Revealed