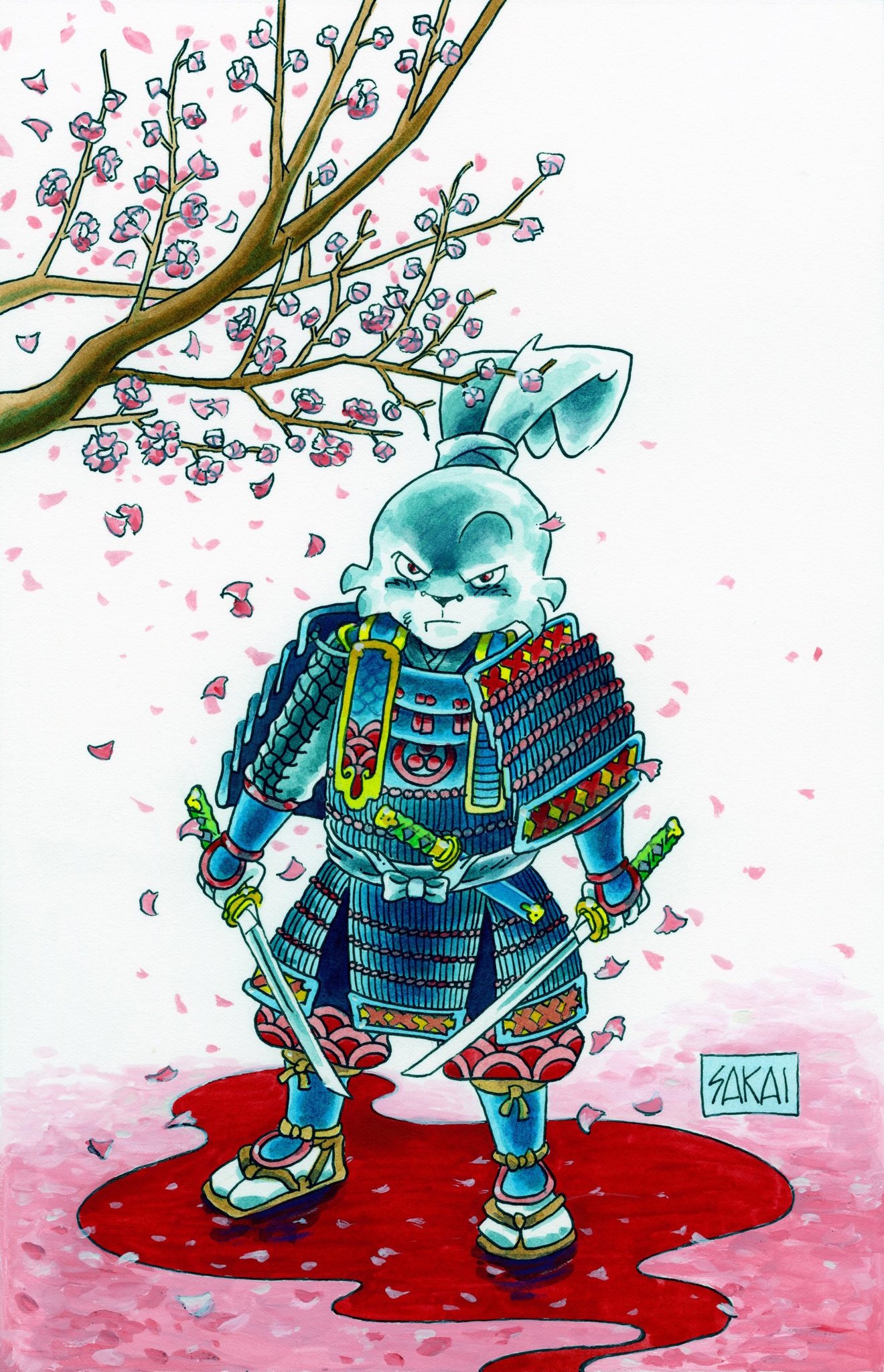 The award-winning Usagi Yojimbo series will publish a new monthly title with IDW for the first time, as announced by The New York Times. 
Also announced is that IDW will publish a series of full-colored collected editions of the complete Usagi saga, dating back to 1984. 
The new series will kick off a three-part story involving Japanese puppetry, called 'bunraku'. The original creator Stan Sakai will write and provide art for the series, with colors by Tom Luth. 
The monthly Usagi Yojimbo series and the full-colored collected editions will be available to pre-order at comic shops through a future PREVIEWS catalog.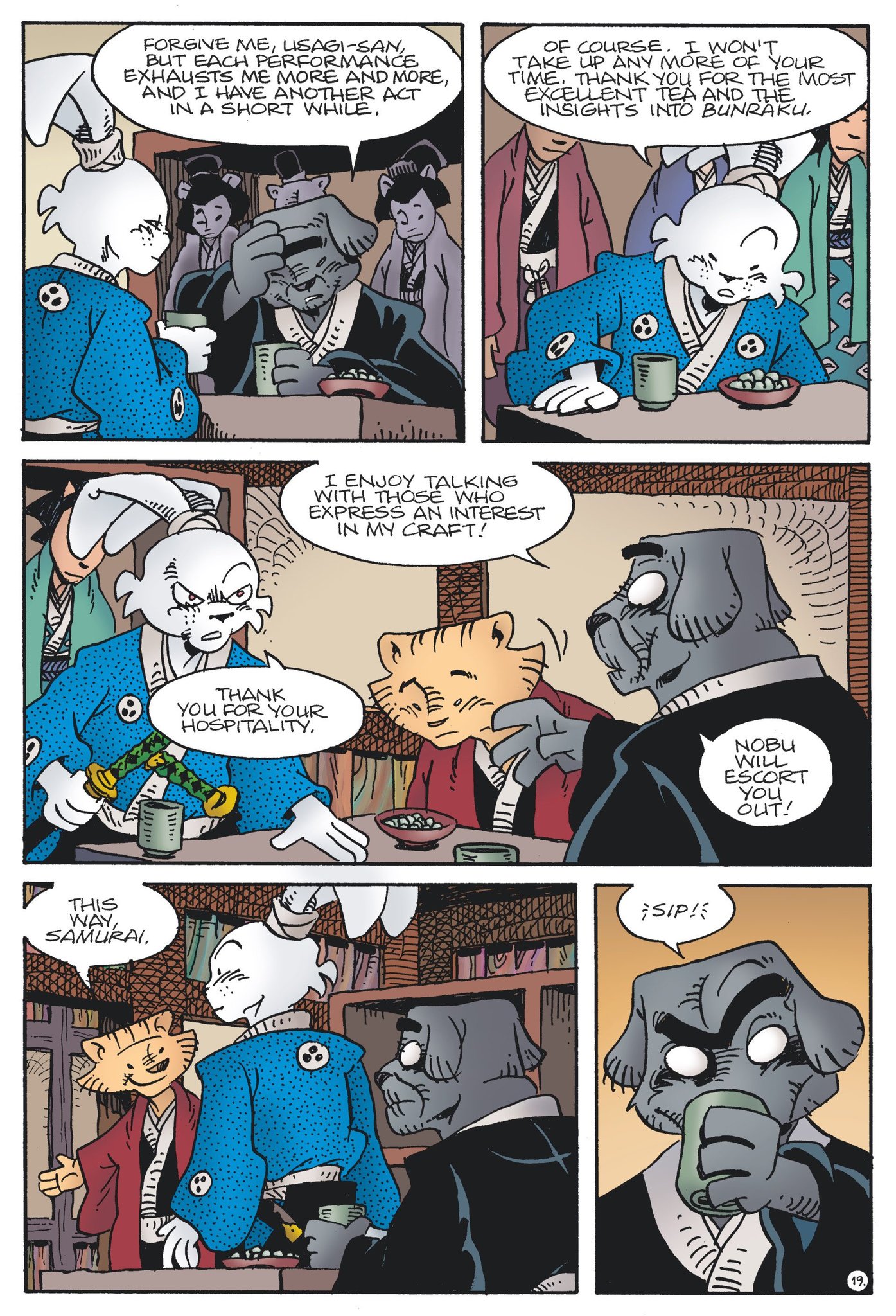 ---
Original post: https://www.previewsworld.com/Article/226623-IDW-To-Publish-New-Usagi-Yojimbo-Series