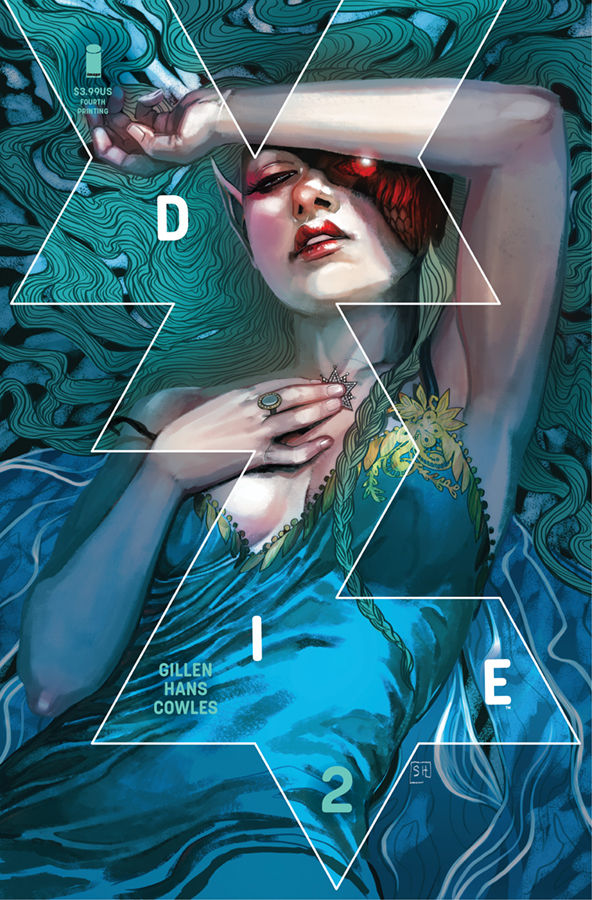 Image Comics is pleased to announce that New York Times bestselling creator Kieron Gillen (The Wicked + The Divine) and artist Stephanie Hans' Die #2 and Die #3 are both being rushed back to print in order to keep up with growing demand for the series.
Die is a pitch-black fantasy where a group of adults have to deal with the returning unearthly horror they barely survived as teenage role-players. The series is perhaps best described as "Goth Jumanji"—but that only captures a sliver of what you'll find in this series where fantasy gets all too real.
Die #2, fourth printing (FEB198467) will be available at comic shops on Wednesday, April 24. Die #3, third printing (FEB198468) will be available on Wednesday, April 24.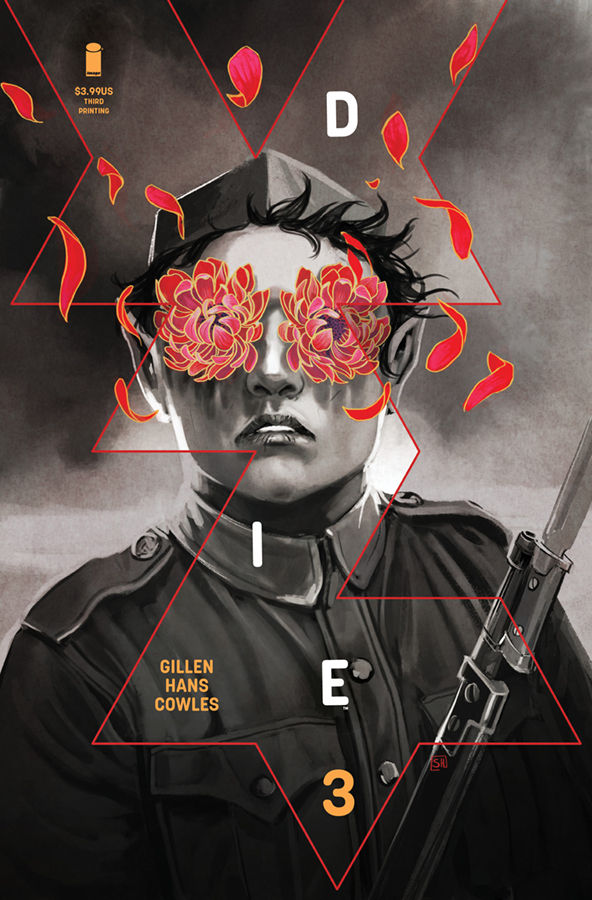 ---
Original post: https://www.previewsworld.com/Article/227902-Multiple-Issues-of-Images-Die-Sent-Back-To-Print