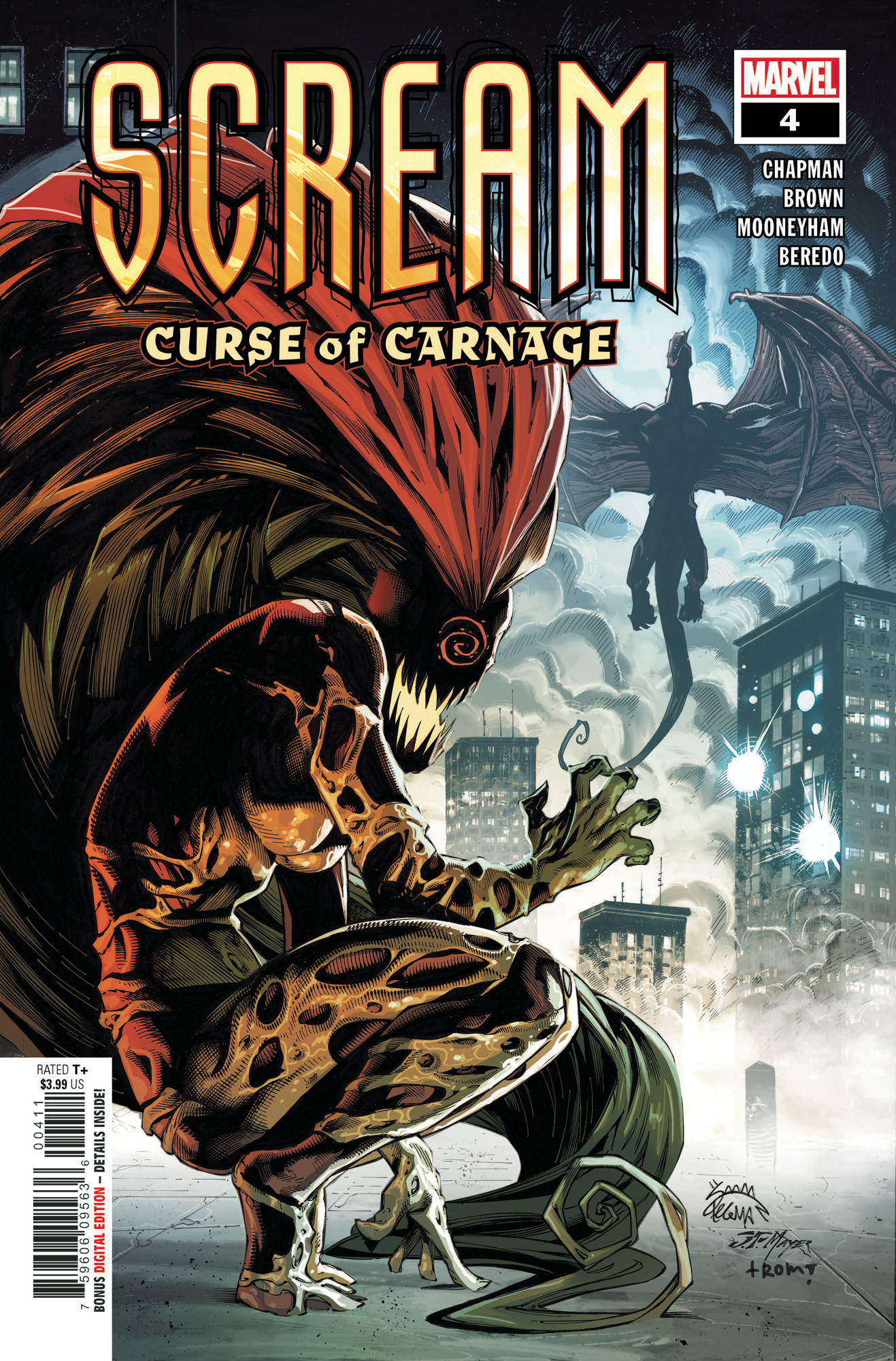 Spinning out of last year's Absolute Carnage, Scream: Curse of Carnage has been delighting readers with its twisted mix of horror and heroics. Writer Clay McLeod Chapman, joined by artists Garry Brown and Christopher Mooneyham, has taken the fiercest symbiote around on a terrifying ride, filled with shocking revelations about the Venom mythos.
See Scream face off against a monstrous new threat in this action-packed sneak peek of Scream: Curse of Carnage #4 (DEC190884)! What exactly is this strange creature and what is its connection to Knull, the god of all symbiotes? Find out when the issue goes on sale at your local comic shop on February 26th!
Retailers, final order cutoff for this exciting issue is Monday, February 3rd!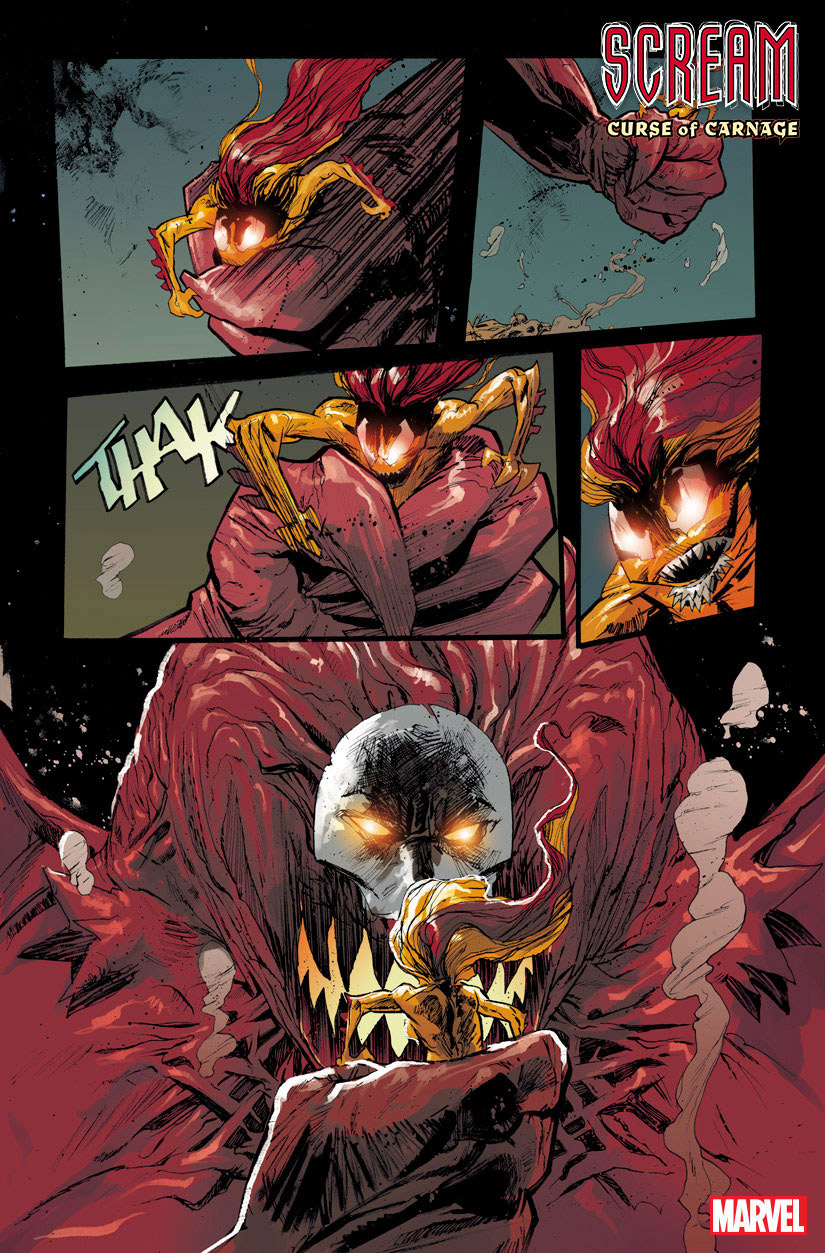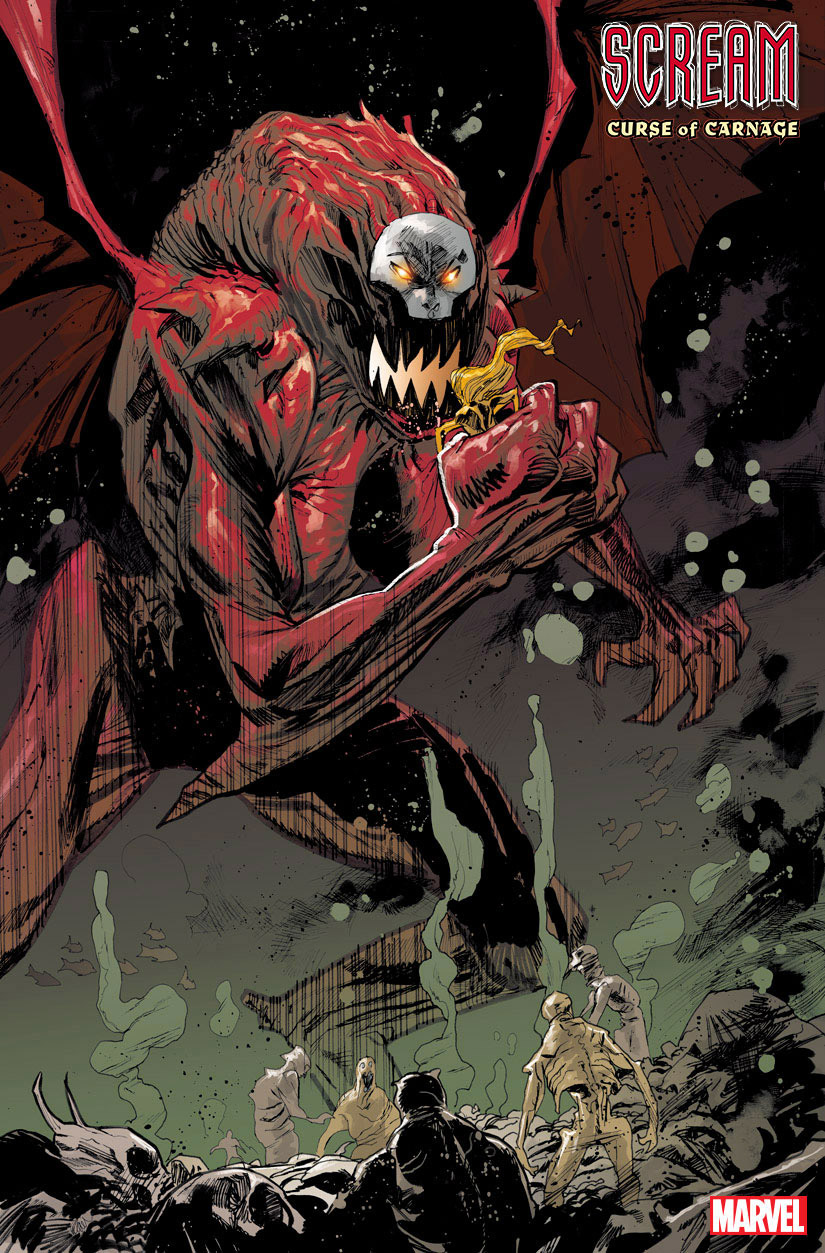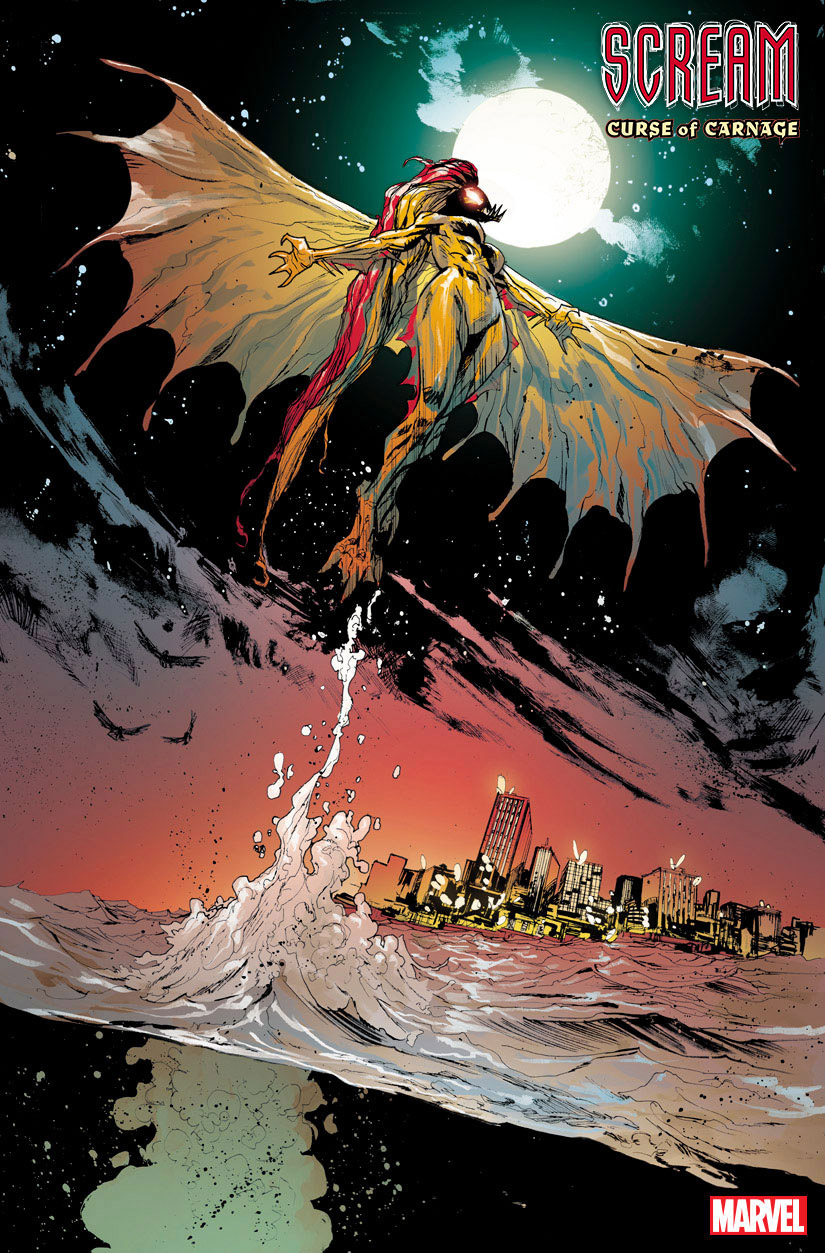 ---
Original post: https://www.previewsworld.com/Article/239784-Scream-Rises-From-the-Depths-in-Scream-4