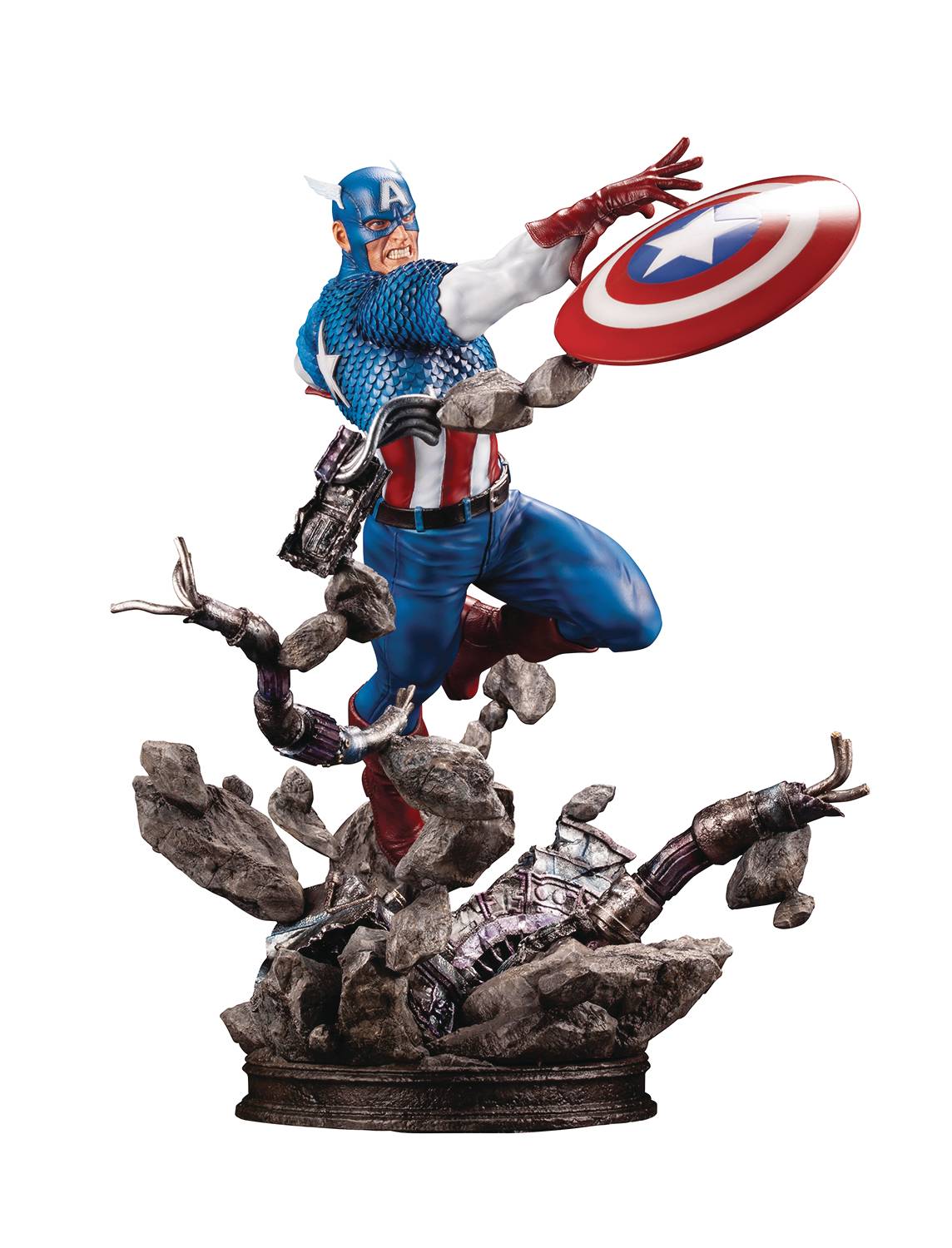 The newest character to join the Fine Art Statue lineup is Captain America!
The detail in this massive statue has leveled up! As an entry in Kotonukiya's the FINE ART renewal series, Kotobukiya brings to life iconic characters in epic battle scenes with dynamic action poses.
This rendition of the first Avenger captures Captain America heroically throwing his shield amidst battle! This piece of work is thoroughly detailed right down to the angle of the fingertips so that it looks powerful when viewed from any angle.
Collector's should know, Kotobukiya's FINE ART statues each come with their very own serial number to prove that it is the only one of its kind in the world!
Preorder the Marvel Universe Captain America Avengers Fine Art Statue (DEC202560, SRP: $329.99) now at your local comic shop!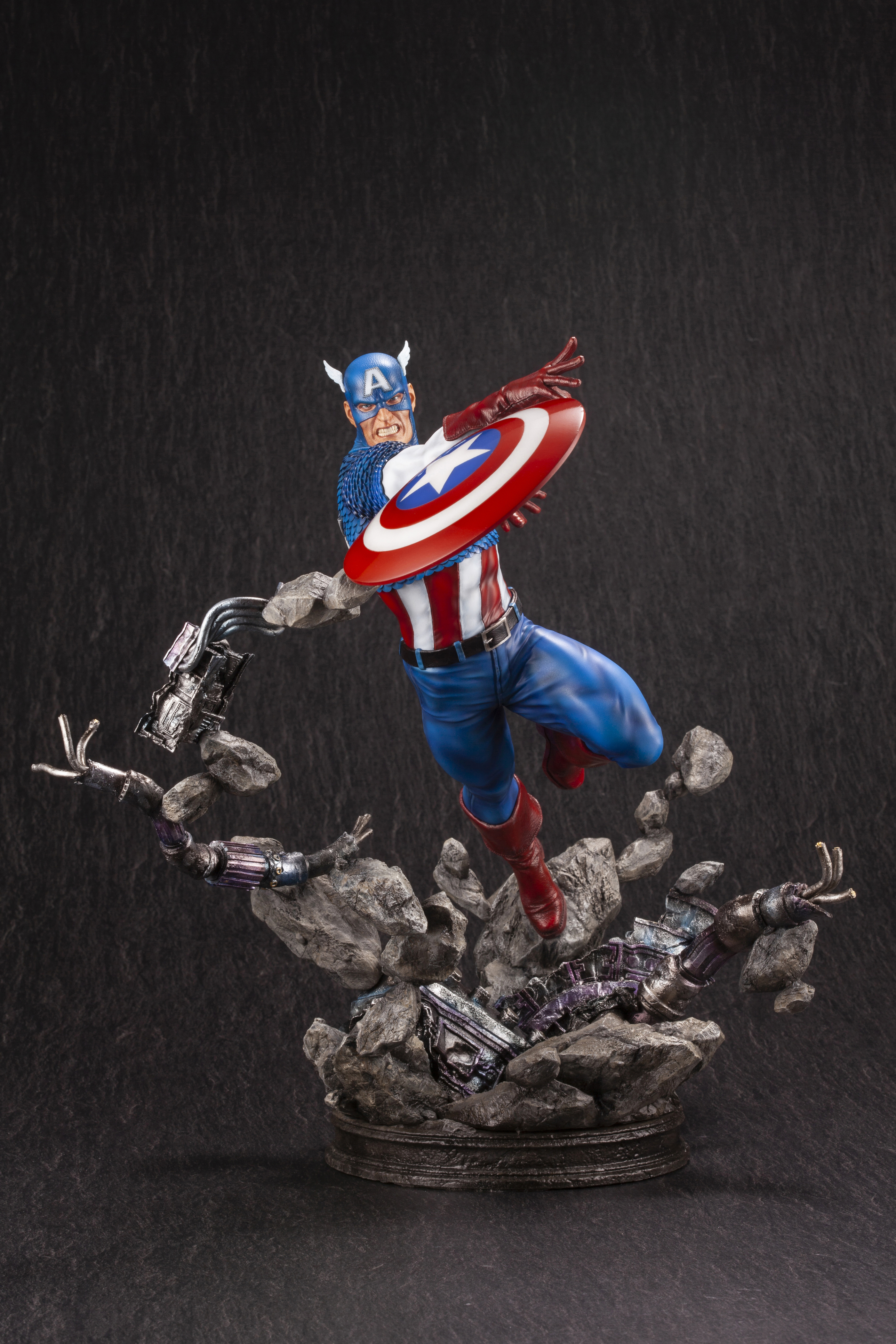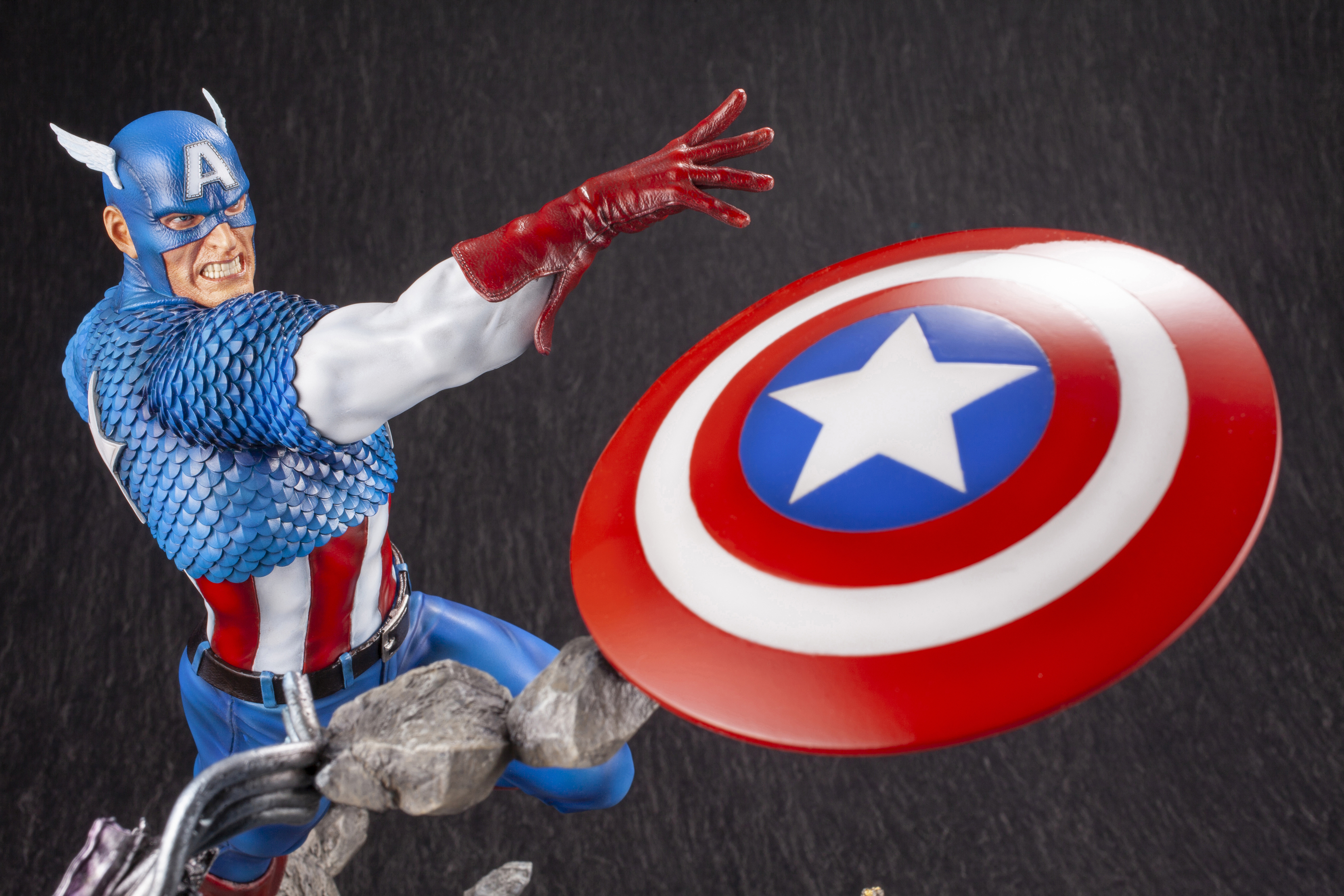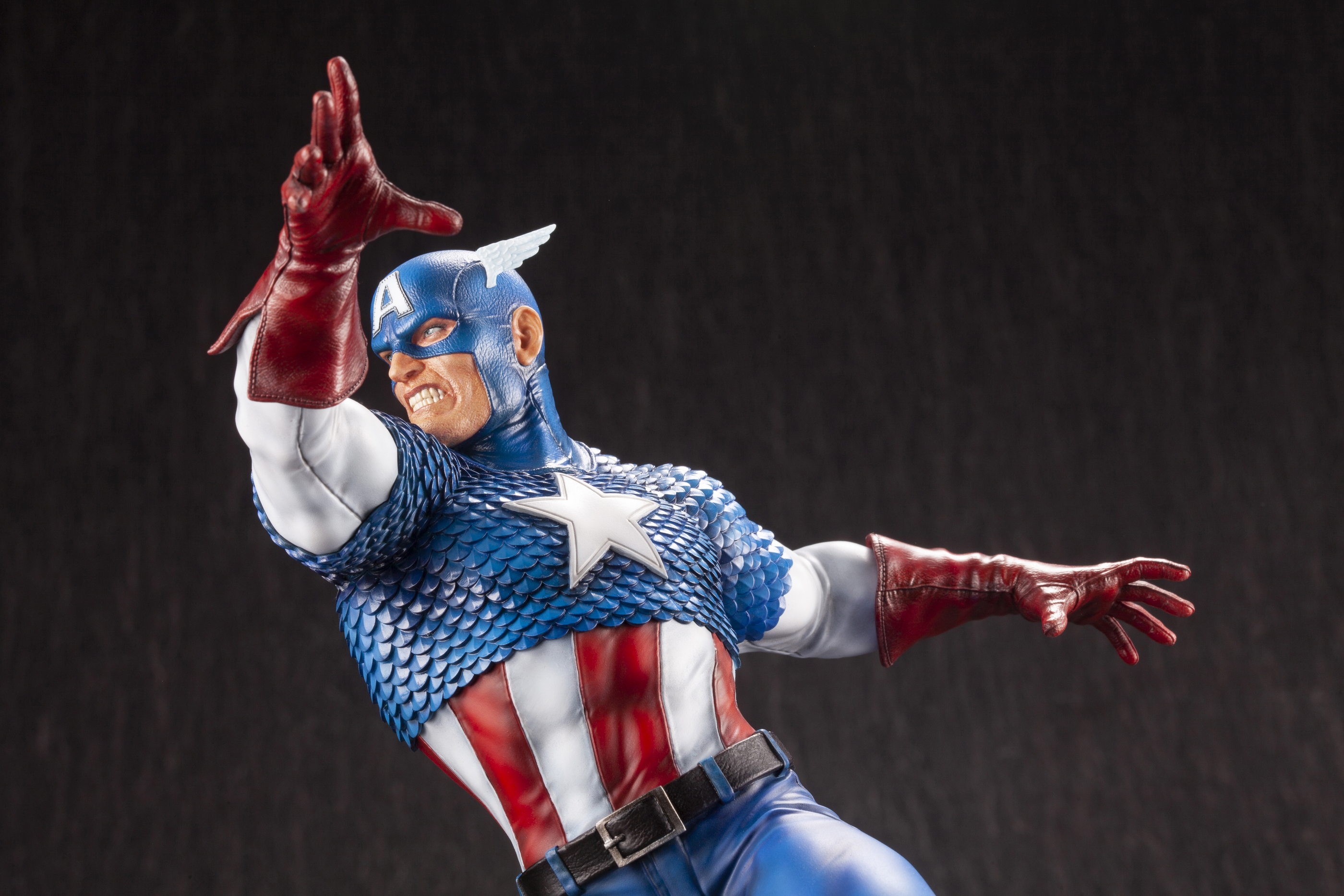 ---
Original post: https://www.previewsworld.com/Article/247873-The-First-Avenger-Comes-to-Life-in-Kotobukiyas-Captain-America-Fine-Art-Statue