The Venom universe is back and it has evolved! The latest series introduces 6 1/4″ figures based on a combination of characters and scenes.
Vivid and true to the source material, the D-Stage Maximum Venom series gives collectors who love Venom the opportunity to enrich their Marvel collections! Choose from statues of Captain America, Iron Man, little Groot, and Spider-Man.
All available for pre-order now at your local comic shop!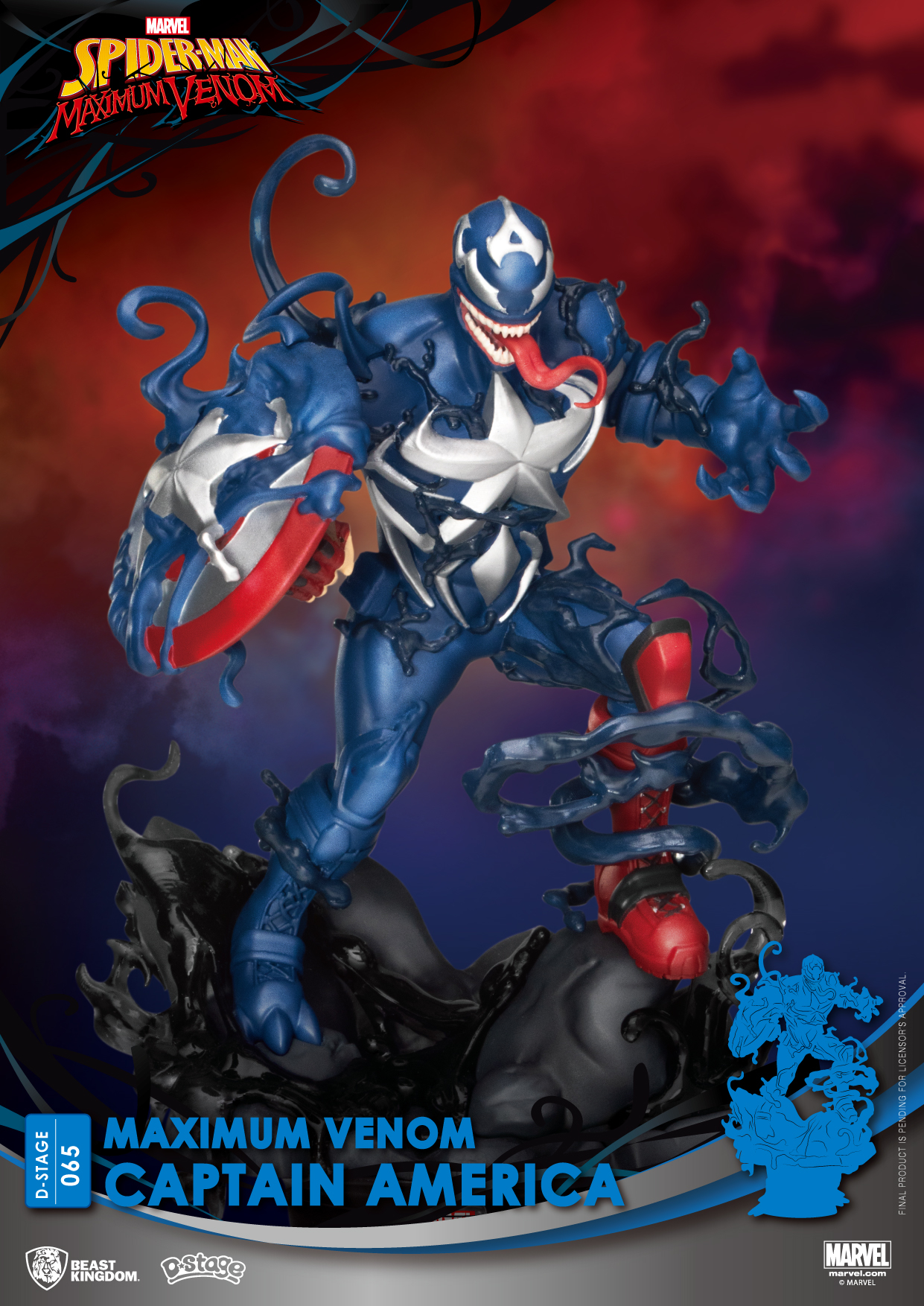 MAXIMUM VENOM DS-065 CAPTAIN AMERICA D-STAGE SER 6IN STATUE
(NOV202366, $33.99)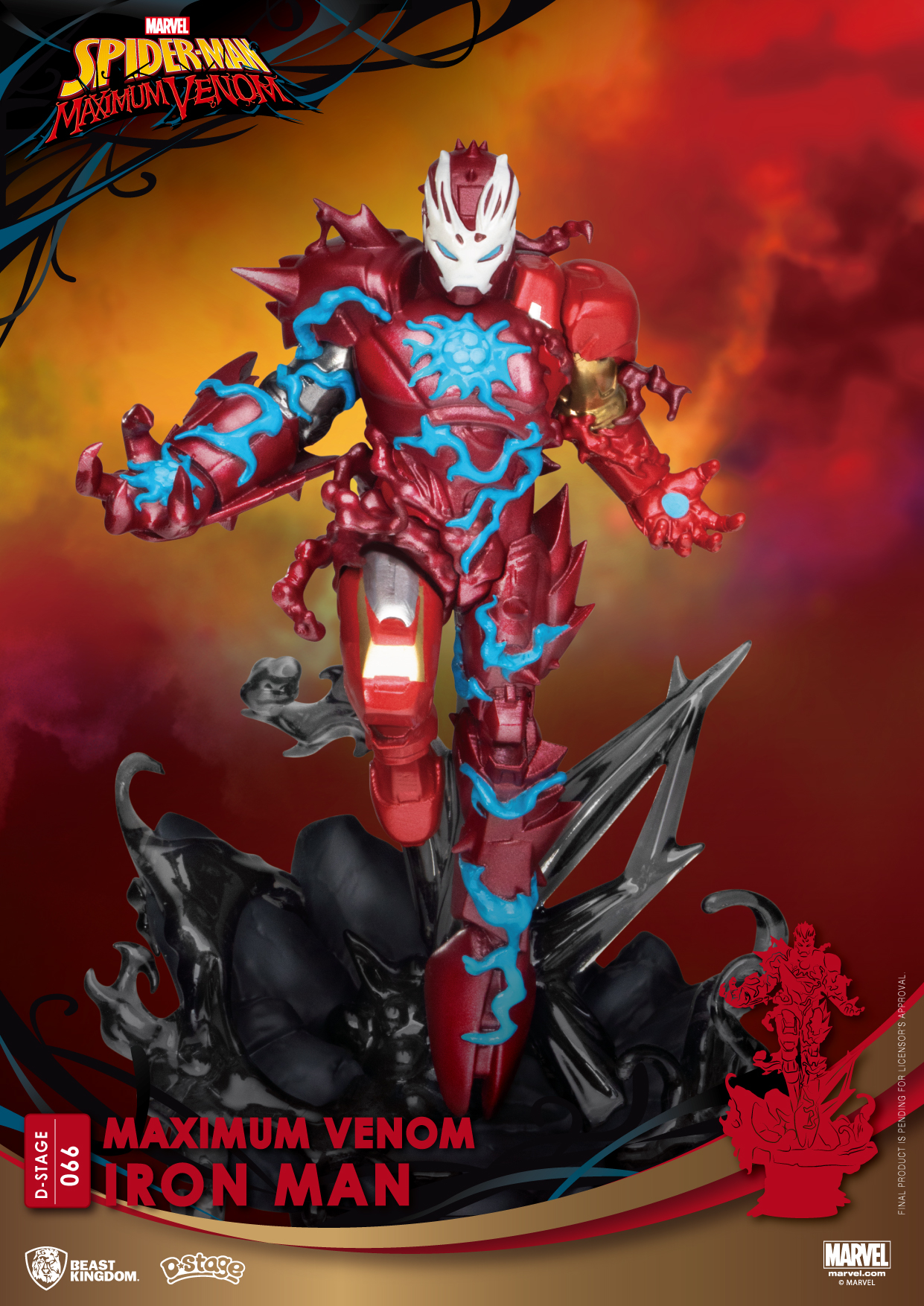 MAXIMUM VENOM DS-066 IRON MAN D-STAGE SER 6IN STATUE
(NOV202367, $33.99)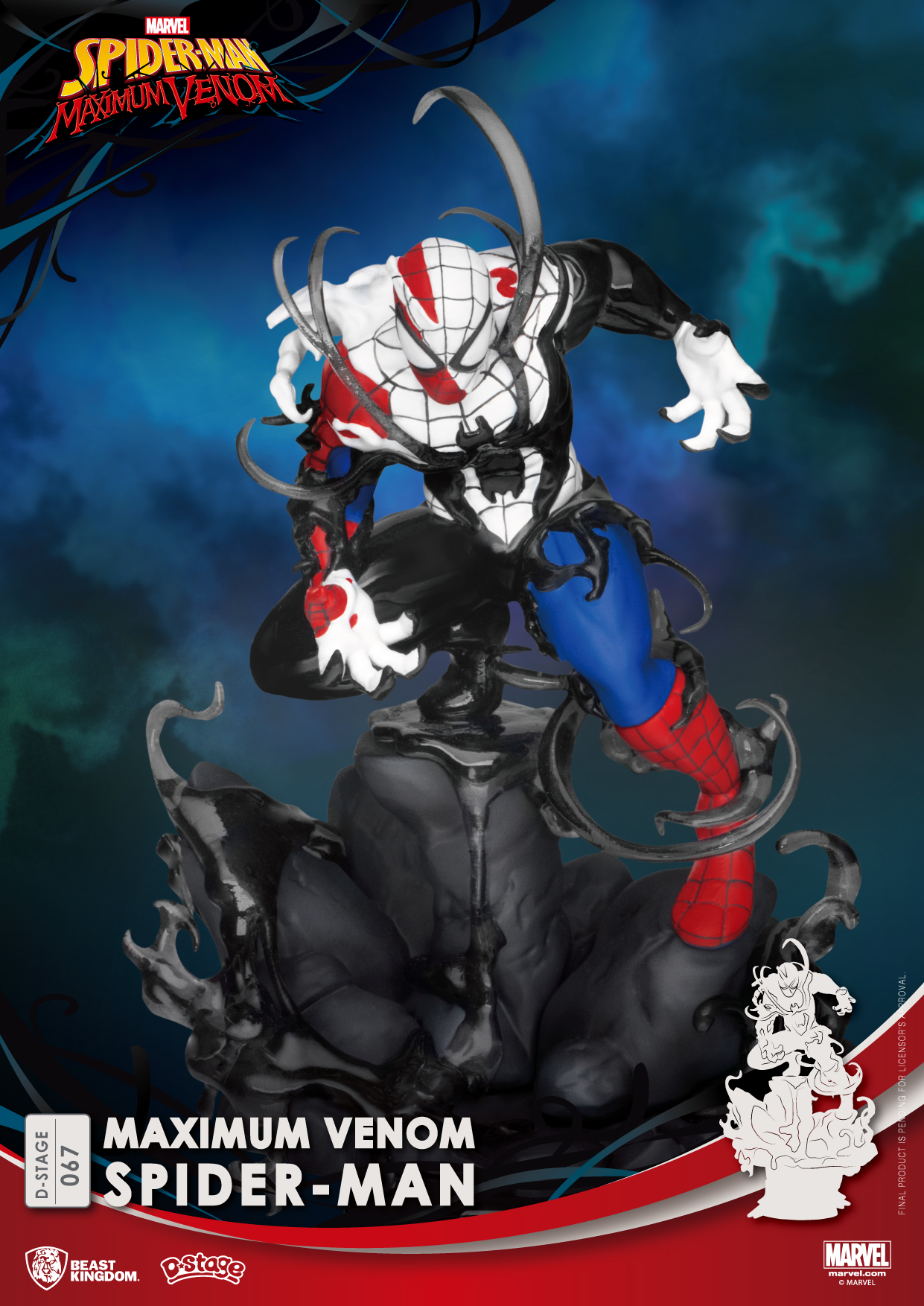 MAXIMUM VENOM DS-067 SPIDER-MAN D-STAGE SER 6IN STATUE
(NOV202368, $33.99)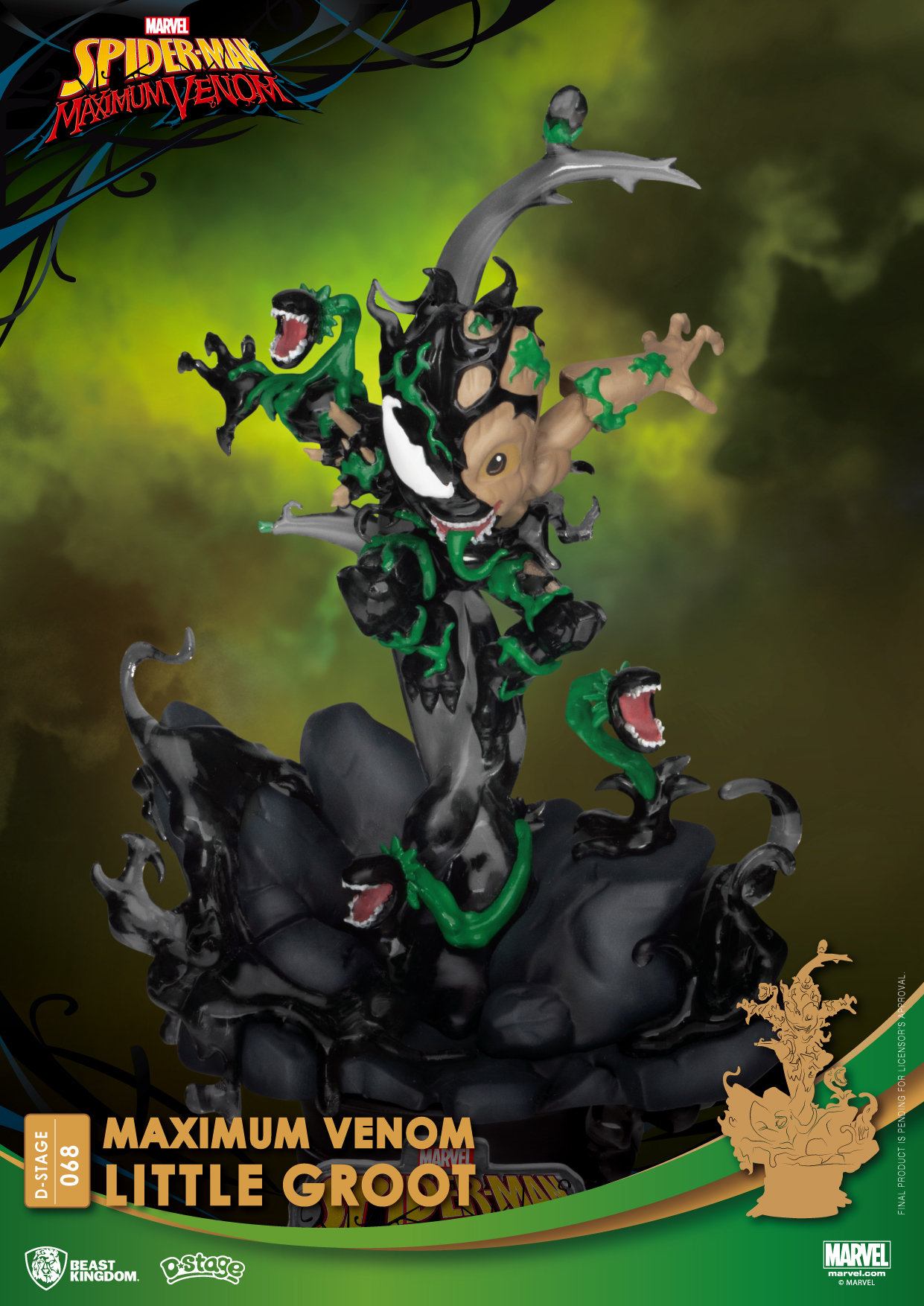 MAXIMUM VENOM DS-068 LITTLE GROOT D-STAGE SER 6IN STATUE
(NOV202369, $33.99)
---
Original post: https://www.previewsworld.com/Article/247218-Venom-Takes-Over-Iconic-Marvel-Heroes-in-New-Statues-from-Beast-Kingdom